Music Events | Music Production | Music Education
Music is an amazing power of communication—a power through sound that brings people together as one.
We co-create through the power of music. The music, events, and projects are the voice that benefits the cause. The gift is creating, producing, and making it happen.
Our multicultural events, projects, and programs share world music with inspirational rhythmic experiences, benefitting our local and global communities.
Collaborating ideal relationships and strategic alliances helps us partner with resources that engage in diverse institutions towards supporting our beneficiaries with; music education, healthy foods, and a positive environmental impact in San Francisco Bay Area, California, the U.S., and abroad.
The assignment is building a universal awareness platform for humanitarian efforts driven by the power of music. Through our music, events, projects, educational programs, and audio, video & film production, we contribute to soulutions with a global generation.
All music events, projects, and educational programs we create are for the soul purpose of Connecting4Cause.

The AYRTL music program for children combines traditional and newly composed music, exploring the Kreole culture and Zydeco Music of Southwest Louisana.
Andre Thierry exhibits interactive ways to share a mix of African and Native American Blues and French Kreole dance melodies with elements of Afro-Caribbean music. The instruments he introduces are the vest rub boards, drums, and accordion; all are popular Zydeco instruments.
The program offers assemblies and workshops. The curriculum ranges from a simple introduction to complete rhythmic activities that involve listening and guessing games, music vocabulary, creating a song with the artist, and planning their recital for parents.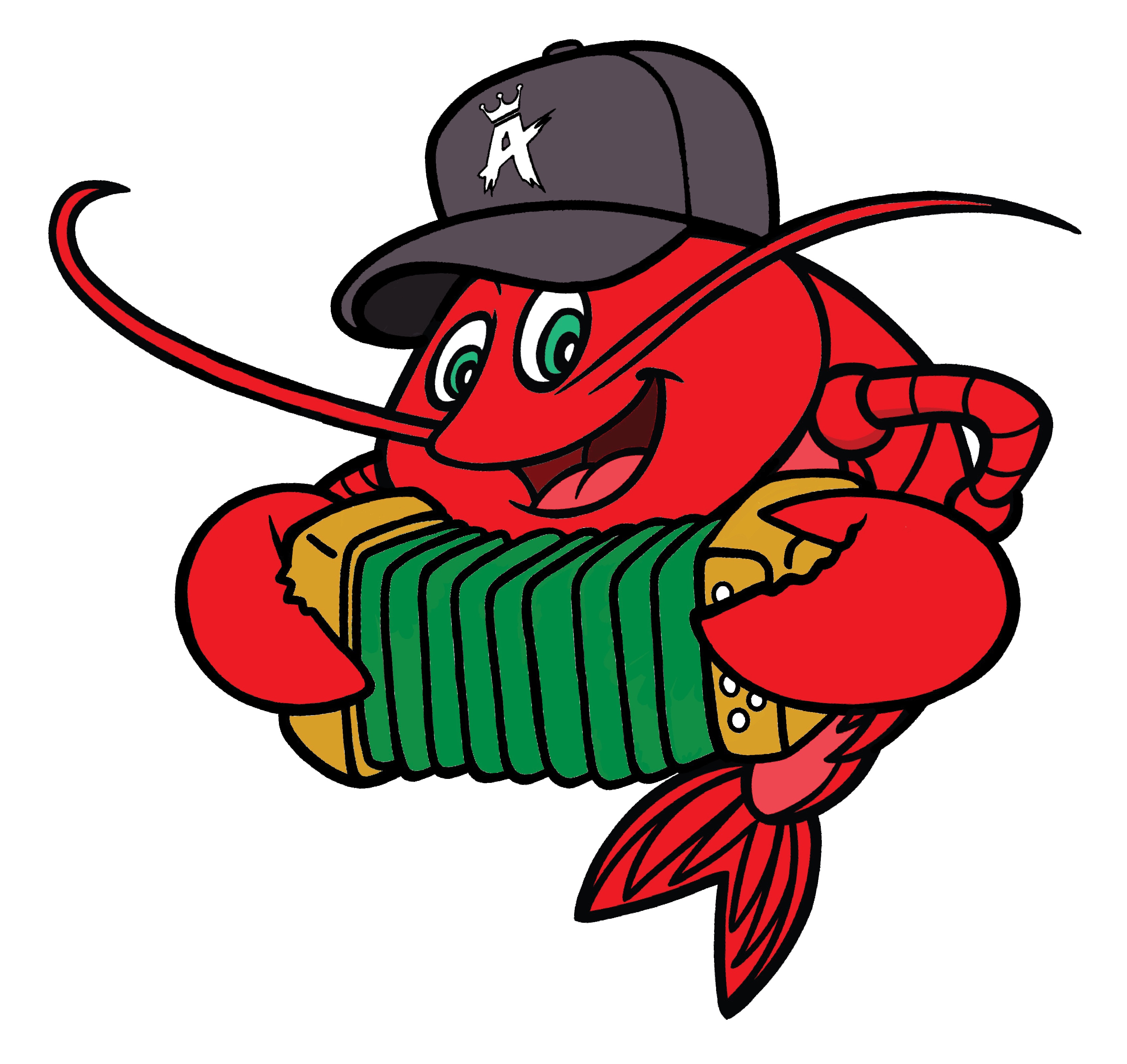 This commUNITY Gathering for the "Are You Ready To Learn with Andre Thierry" children's music program was the first fundraising event for the program held on May 13, 2023, in Rohnert Park, California. Families, friends, and event attendees traveled from throughout California and other surrounding States to experience the rich French Kreole culture flavors, high-vibe music, and a whole lotta dance!
A percentage of the ticket proceeds were used to purchase new instruments for the AYRTL children's music program and provide the "Gift of Music" with an AYRTL assembly for children and their families at the Northern California Sonoma County Library. In addition, we fed children nourishing meals in the West Contra Costa County Unified School District through Conscious Kitchen, and we planted 300 trees in California, Amazon Forests, and Africa with One Tree Planted.
STAY TUNED! MORE MUSIC PROJECTS AND EVENTS ARE COMING SOON!
For more information please contact us at info@poweredbymusicllc.com